Professional, compassionate, caring …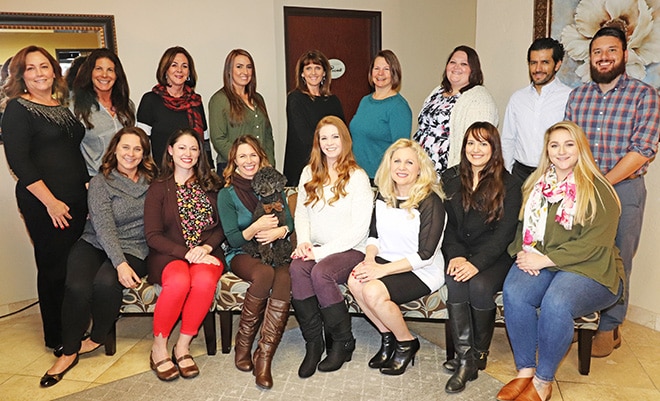 Healthy Futures brings together top professionals offering high-quality services in their respective fields. Healthy Futures, located in Scottsdale, Arizona, specializes in treating eating disorders, but also offers other specialized counseling.
Our Team
Please click any of the links below to learn more about the professionals at Healthy Futures
Life of Learning
Because our professionals believe in a life of learning, they are consistently improving their skills through research and attending seminars on newest methods of helping and healing. As their resumes grow, the biography pages will be updated. Check back often.
Learn More
Healthy Futures is a clinic specializing in the treatment of eating disorders.
We hope this website answers your questions about us, but please feel free to reach us by phone at (480) 451-8500, and we'll be happy to help you.