Eating disorders do not take a break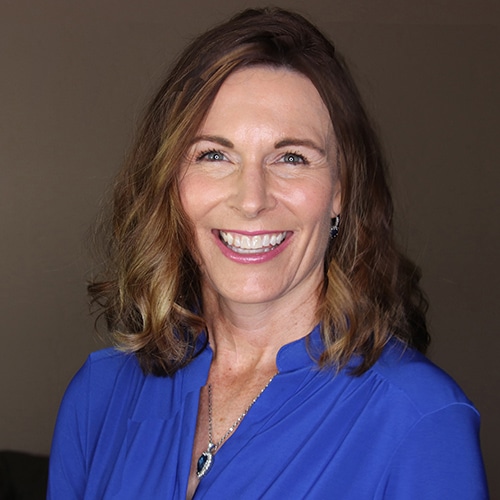 Eating disorders do not take a break. They do not pause. Eating disorders continue despite social distancing and quarantining. We understand this. And so we do not pause, we do not break, and we continue to walk steadily with our patients on the road of recovery.
To protect the physical safety of our patients, Healthy Futures Intensive Eating Disorder Programming, and our Mental Health IOP, are now offered through telehealth. We continue to help our patients with our full programming of group and individual counseling, nutrition and movement education.
We also encourage anyone struggling with eating disorders right now, and anyone struggling with anxiety and overwhelming worry, to please reach out. Help is available. We offer our full services for general mental health and for eating disorders.
Whether it's with us, or with other helpers, understand that eating disorders can be relentless, and finding someone to help your recovery is as vital now as ever.
If you are struggling with an eating disorder, or with overall mental health, please call our office to set up a telehealth assessment. We are here to help. We are here to walk with you to your Healthy Future!
(480) 451-8500.
https://healthyfuturesaz.com/wp-content/uploads/2020/10/healthy-futures-featured.png
628
1200
Casey
https://healthyfuturesaz.com/wp-content/uploads/2021/12/healthy-futures-logo.svg
Casey
2020-07-06 06:21:51
2021-07-05 03:15:53
Eating disorders do not take a break