Healthy Futures Task Force COVID19 Update
The Healthy Futures Covid-19 Task Force is "enthusiastically cautious," as Arizona's COVID-related statistics (infections, hospitalizations, deaths) are remaining significantly lower than we were experiencing only a few months ago.
And therein lies our caution.
Healthy Futures' COVID Response Team continues regular monitoring and planning.
"We believe education, trust, and communication are the keys to best possible outcomes. Explore all of our resources at your own pace, on your own time…and call us whenever you're ready."
Eating disorders have the highest mortality rates of any mental illness. It may seem alarming to begin with such a jarring statement, but we feel it's important in any discussion of eating disorders, to always be clear and aware of their dangers.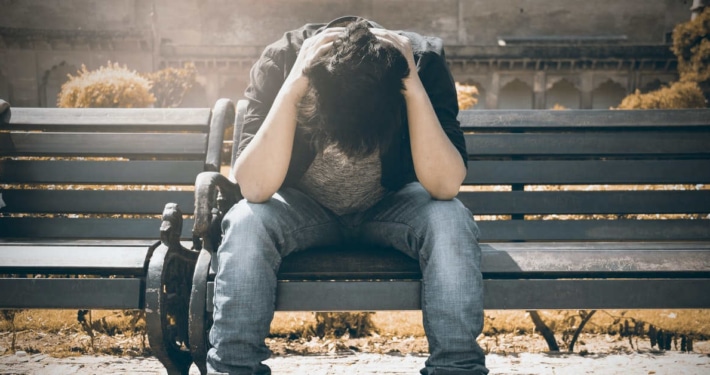 The world is judgmental. It would be great if people didn't judge others on seemingly every little thing. It would even be better if everyone liked everyone else, but sadly this in not the case.
Early intervention can be an essential step in helping to avoid an eating disorder. It's also very important for families to have healthy and positive conversations around food, body and weight that are non-diet based and avoid judgment.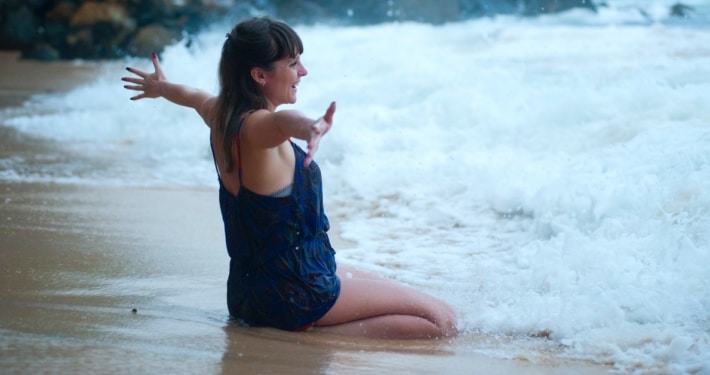 Loving-kindness meditations are all about allowing ourselves to have the things like joy and happiness in our life.
There are several levels of care within eating disorder treatment and recovery. Where treatment begins depends upon the history and severity of the eating disorder, and what treatments have already been tried, if any.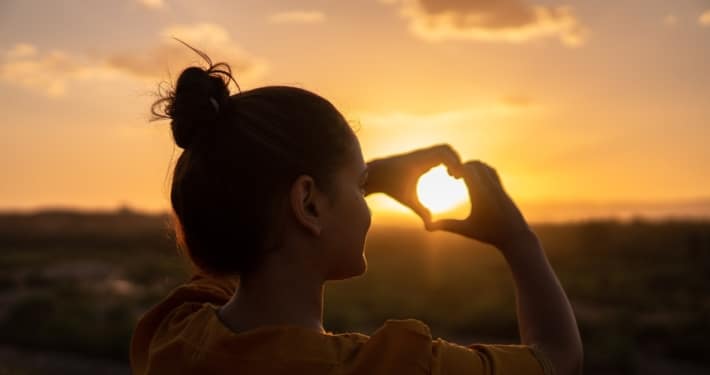 Don't worry, almost no one has everything figured out. It's okay to make mistakes.
"With the help of a dedicated, professional and caring team, we are here for you to overcome eating disorders or emotional eating and achieve long-lasting, positive change in your life."