A Minute of Mindfulness with Mia – One Mindful
Hi, welcome to a minute of mindfulness with Mia.
Today we're going to focus on being "one" mindful. It's one of the mindfulness skills.
If you get in a mind rut, where your mind goes somewhere negative or somewhere that's just not working for you, this is a way to be more effective. It's like a reset when your computer gets stuck and similarly, your mind gets stuck like this too.
So we want to just let our eyes go. Whatever they want to do, don't force your eyes,  just scan your environment and find something to look at to observe.
I'm looking at a cactus right over there.
And now just give it 30 seconds.
I don't touch it. Just observe just notice…
That was about 30 seconds.
Hopefully, that helped get your mind out of the gutter and in someplace better.
Try that next time. You need a little brain break.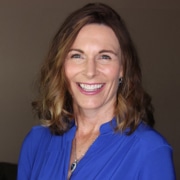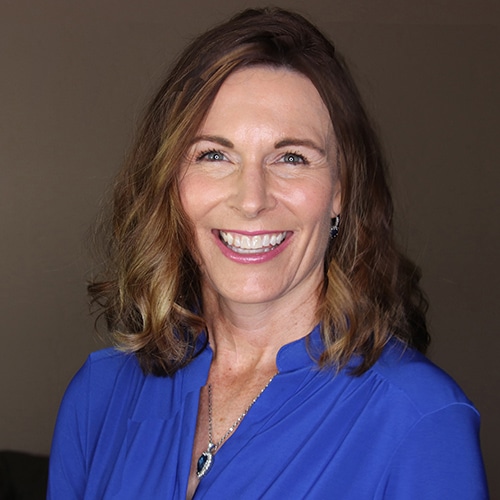 Sometimes, your brain needs a little break. Let your eyes wander and just observe.
More on Understanding Treatment Options